Why be a AW Platinum financial advisor?
AW Platinum consultants are more than just your average financial services consultants. Using our professional knowledge, we help others to protect their present and secure their future. True enough, our experience has proven that this meaningful and inspirational career can also be financially rewarding– all it takes is just the desire to make a difference.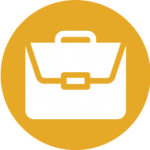 Make a Difference for Others and Yourself
You have the opportunity to protect the hopes and aspirations of others. At AW Platinum, we believe that such noble work deserves to be rewarded – not just financially, but also in terms of professional recognition.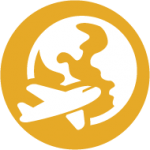 Once you achieve their performance goals, you are rewarded with fully-paid-for trips to your dream destinations – and that's just one of the perks of the job.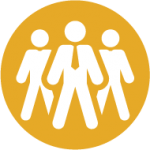 The flexibility offered to AW Platinum financial advisors gives you the freedom to work according to your own schedules, while still having the structure offered by a global organisation like AIA.
Attractive Career Jump Start Package
When you spend your days trying to help people, you have plenty of opportunities for personal growth. After all, challenges make us grow, and being an advisor allows us to grow on a personal and professional level.
Yet through all of this, AWP provides plenty of opportunities for learning, so you're equipped to face any challenges head on. Even if you're unfamiliar with financial advisory, our training roadmap will give you the skills and knowledge you need so that you can advise your prospective customers on the products and services that best meet their needs and affordability. And of course, we offer additional monetary incentives to our high performing advisors, in the form of monthly allowances and bonuses.
At AWP, we not only provide lucrative opportunities, but promote professional growth by rewarding those who perform. By climbing up our career ladder, you could see your income double within two years and possibly triple within three. We also provide relevant training courses and workshops to ensure your continued growth with us.
Joining AWP doesn't just mean making a difference in the lives of others. It also means making a difference in yourself.
Kickstart the career of your dreams now!